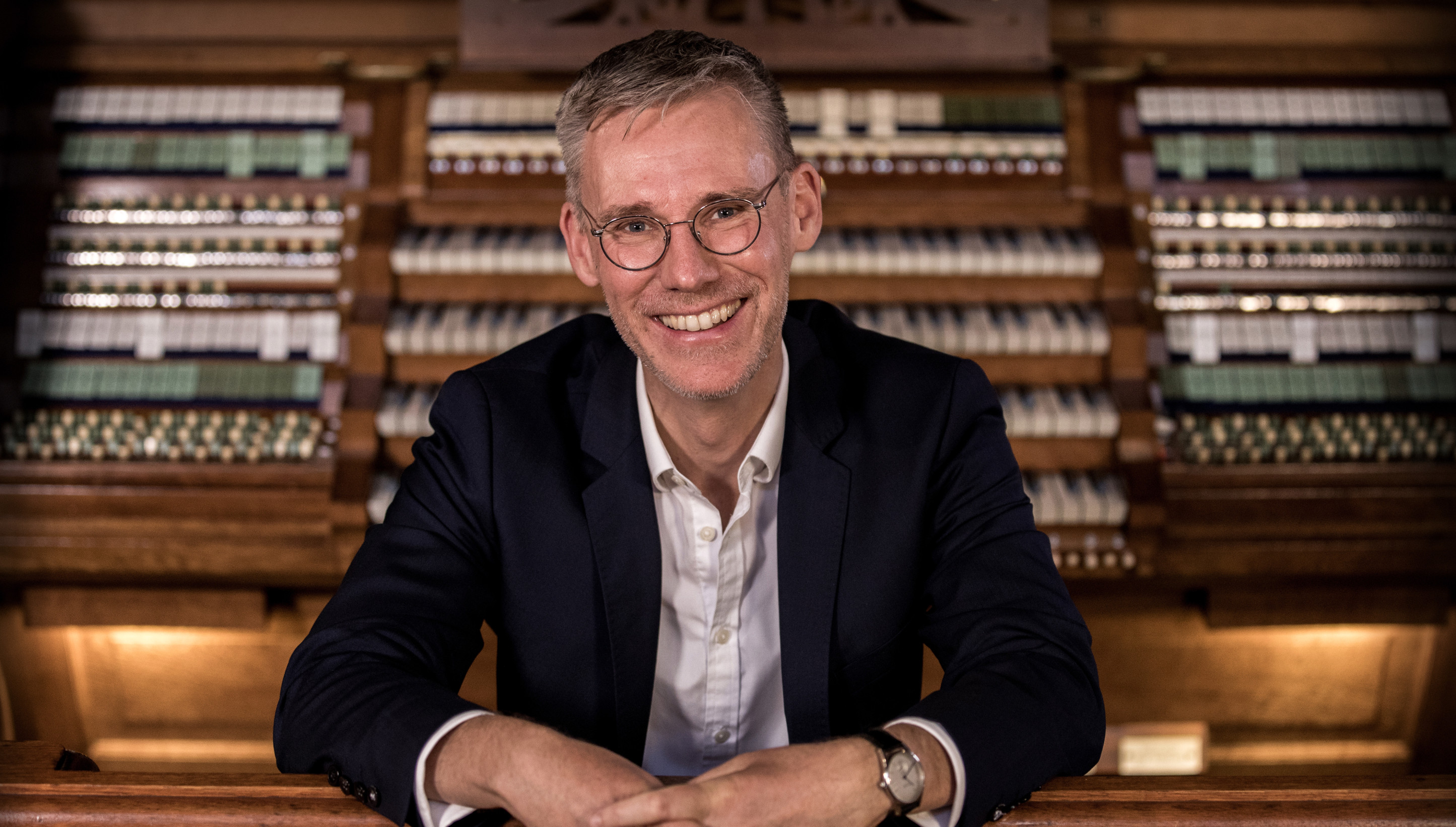 You have questions or suggestions? Or you would like to contact me? Then simply write me an e-mail to .
For press related inquiries or for notifications regarding media use, just email me at:
In case of technical questions or problems with the website I am glad about helpful hints to .
You will find further information on the subject of data protection in the legal section.